Here's a home builder marketing tip for you: Traditional marketing is going the way of the dodo bird.
We've all seen the billboard of the cheesy realtor on the side of the highway, our physical mailboxes stuffed with direct mail brochures with the advertising and marketing tropes to match. Cliches like "This home has it all," "Too good to pass up," "Location, location, location." And don't even get us started on cold calling 🤨.
We've all seen the relics, and some might say they're still effective. But if
you want the competitive edge; you need to re-focus your marketing. Stop slapping your prospects in the face with ads about your home products. Instead, start developing modern marketing concepts that focus on your customers' needs and wants. It's about giving the power back to your customers to enable them to make their own purchasing decisions.
But. . .how?
Well, with 2022 coming right up, the future means every home builder will have to be customer-focused, market-driven, and flexible in its ability to deliver superior value to customers. The same customers whose preferences and expectations constantly change as they expose themselves to new home product offerings and communications.
First, let's look at how marketing has evolved.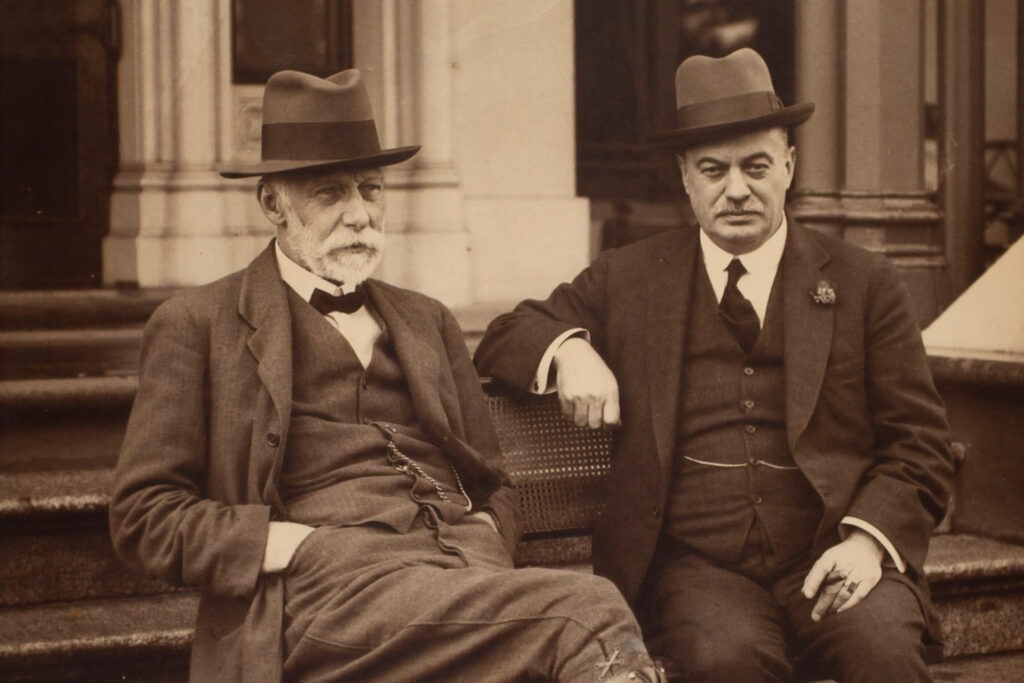 Marketing in the 1950s
The traditional marketing methods all started during the conditions of post-World War II affluence and population growth. What had happened was that companies began to grow too quickly. As a result, they expanded their products quicker than the demand for them. In addition, this was an era where WW2 consumers started gaining exhaustion to the "hard sell" tactics that companies were using to force them to buy products that didn't necessarily fit what they wanted or needed.
Eventually, businesses realized that simply producing quality products and pushing them onto customers through advertising and promotional campaigns didn't guarantee sales.
For example, why would you build a 15'000 sq ft mansion if your target market desired multi-family housing?
Companies needed to determine customer demand and then produce products that met those wants and needs instead of making products and convincing customers to buy them.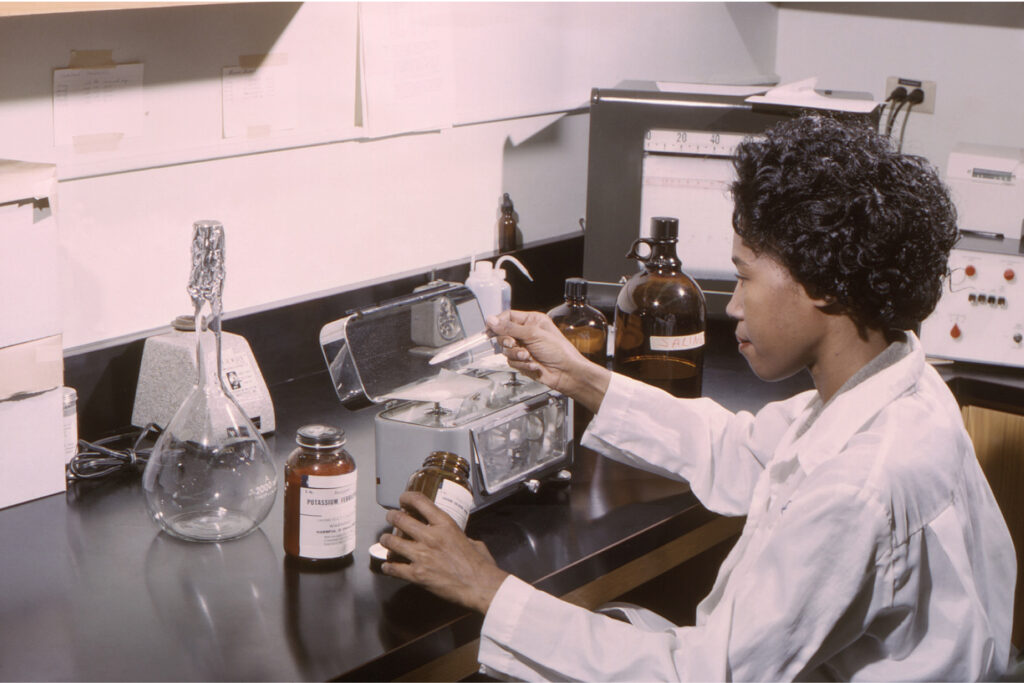 Enter the Societal Marketing Era
In addition to considering a customer's wants and needs, companies began to realize that they must also consider the long-term interests of society. "Societal marketing" started in the late 1960s and challenged companies to work for the benefits of both consumers and culture while still obtaining profit. So societal marketing introduced the idea that companies should consider customer needs and long-term interests when marketing the right products to the right people.
Back to the 15'000 sq ft mansion.
Sure, maybe some of us dream of having a home like this, but is it attainable and does it meet your family's needs? Unless you have a multi-million (or multi-billion) dollar household income, you're probably not going to buy this. Worse, as a community member, you might be a little upset that a large mansion had been built inside a lot that could have fit several homes that other families could have used to live in.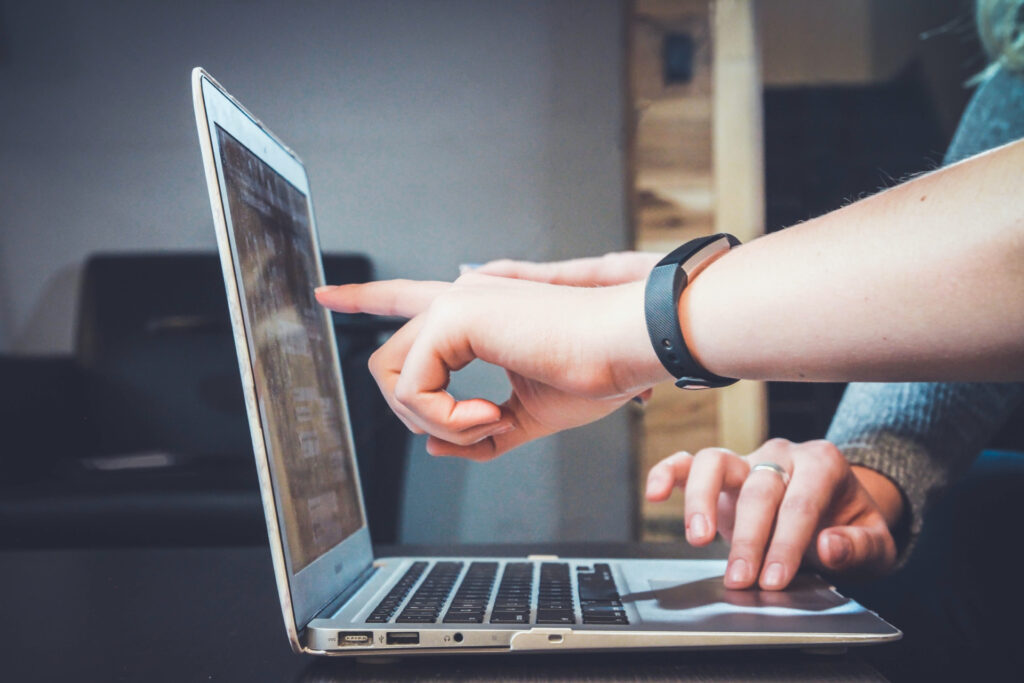 The Customer Relationship Era: Still Evolving
Well, it's 2021. Marketing's job is to drive buying processes at scale. So, before prospects ever talk to a sales rep, they should already know everything about your home products. They see you as the category leader. They understand why you're different. They know the price. They're ready to buy.
Then your sales team's job is to help folks (who want to buy) buy. Not convince them to buy.
Becoming more customer-centric was the catalyst to the development of Ownly – an e-commerce solution for real estate.
In today's world, consumers are used to getting exactly what they want when they want it. We can purchase almost anything we want online, and we can do it from the comfort of our family room in just minutes with a few clicks.
Are you running low on toilet paper? Tell your Amazon Alexa to order some for you. Do you want to buy a car? You don't even have to go to a dealership anymore. Just search online, research reviews, get financing, head to the lot, and drive away in your new car.
What about home buying? The idea of going to a new community and spending several hours hashing out home products at multiple sales centres has the appeal of do-it-yourself heart surgery. Ownly is helping marketers open direct lines of communication with prospective customers where they're (actually) engaged. Implementing a platform onto your website allows your prospects to get all the information they need on a home and get pre-approved on a mortgage.
This is a win/win situation because:
Your customers are "browsing" on their own time and finding all the the information they need without speaking to anyone.
Your home builder business is making money passively without having to lift a finger.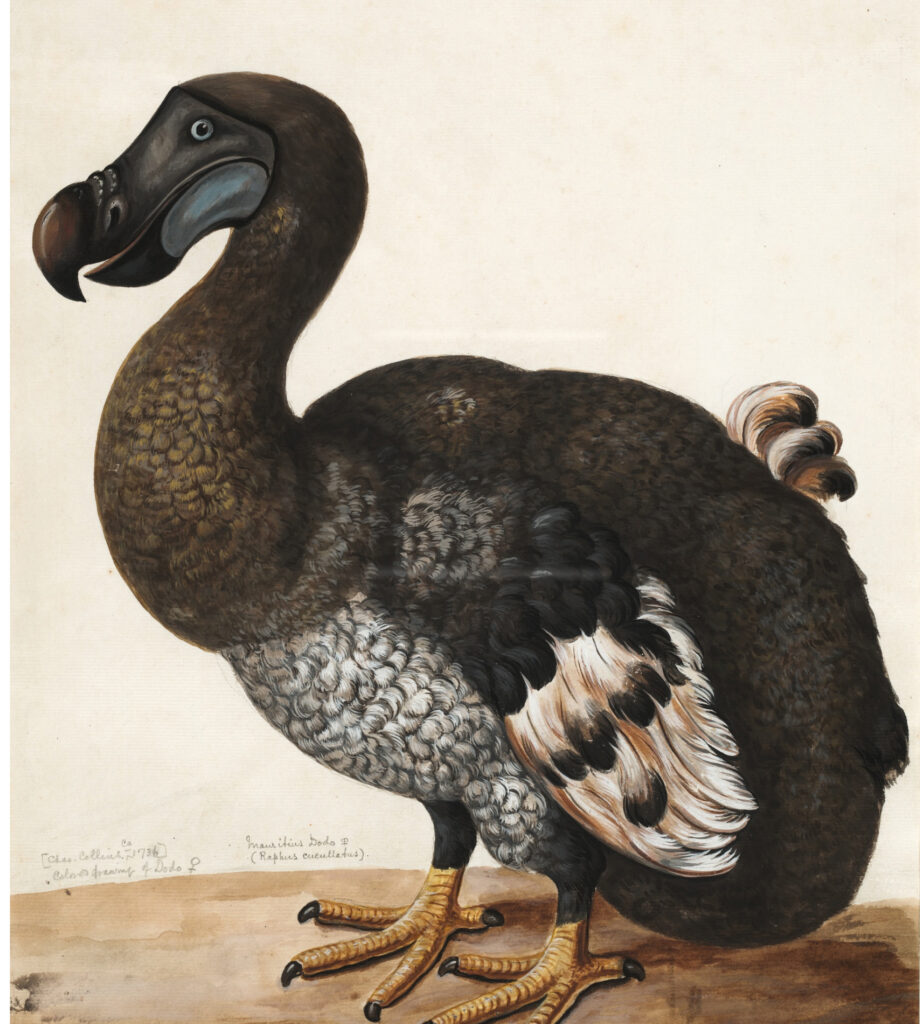 Long are the days of realtors awkwardly posing with their arms crossed on bus bench ads. It's time to focus on new marketing that delivers valuable information to customers when they want it. Are you a dodo bird, flightless, stuck on the ground grasping onto your old marketing strategies? Or are you a Ruppell's griffon vulture, flying 37,000 feet and looking down at the bigger picture?
Learn more about how Ownly can drive your buying processes at scale