As a builder, it's essential to understand the value of your products. With transparent data in your hands, you can arm your business with the information you need to make the right sales and marketing decisions. But in a day and age where it's become more about buyer empowerment than seller enablement, data can also help you decide how to give your customers the power they need (and want) to make the right purchasing decisions.
Many home builders tend to gravitate towards focusing their marketing efforts on their best-selling models. But why would you spend more time and dollars on marketing the best-selling models if you have no issues selling them? What makes Ownly notable are the various data points the tool collects that help builders make the right decisions on home models, communities and home extras to generate more prospects and close more deals. Ownly gives you instant access to insights into your customers' buying behaviour, shopping preferences, credit capabilities and lead locations.
Here are just four of the many data insights Ownly's analytics platform collects to help you make the right decisions for your business.
Note: Visuals used do not show Ownly's customers' data for privacy protection purposes.
Traffic by Community
Book a demo to see Ownly's interface for this metric.
"Location, location, location". . .we've all heard the troupe. Location is key to valuable real estate. A good location can signify different things to different people, of course, but the positive impact of new residential construction is far-reaching. Things like accessibility, appearance, and amenities of a neighbourhood are critical components for any home buyers' decision to live in a community.
But how do you know if potential buyers are interested in a community? Ownly can track how many online users click through and build a home using the software in a specific community. It also provides insight into how your potential buyers like to shop. Although the location might be subjective, this data allows a builder to base where they build on a set of criteria. The amount of interest one community has can give you an idea of the amenities needed to support it. For example, a young family may consistently gravitate to a specific community page, and this may help builders make decisions on building more homes on lots near the community's parks and schools.
Not only can this data potentially drive users to the show homes, but it can justify any marketing resources that should be used in that community.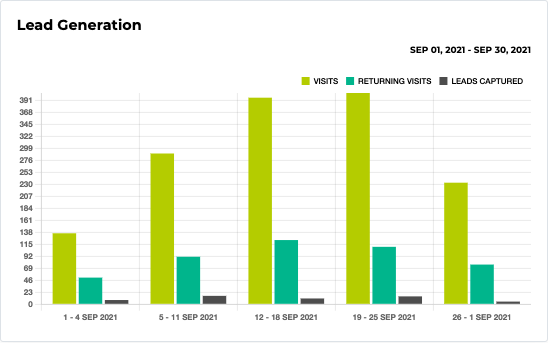 Traffic by Model
Book a demo to see Ownly's interface for this metric.
Ownly can give you data on how many times a specific home model is built. This data point is important because product development is an essential component for any home builder. This data gives designers information on what models are getting buyers' attention in terms of aesthetics and function. If homebuilders can get insight into which models seem to be more popular, and conversely, not popular, it can help them develop a better product line. For example, suppose a builder can understand why buyers are gravitating towards a specific model. In that case, they can take insights from that model and integrate them into other models to make them just as popular. On the other hand, if some models aren't seeing a lot of traffic, this could give a home builder valuable insight on what products to avoid offering in the future.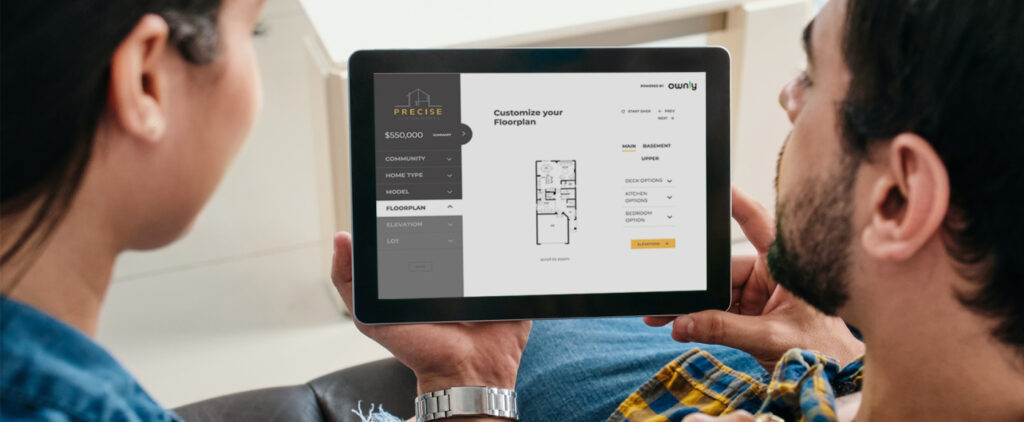 This information can also give builders insight into which models should be built as quick possessions and which models to do promotions on. This data allows you to refine and fine-tune more easily when you think of doing right by your customers' varying needs.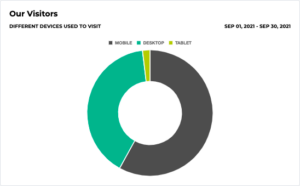 Traffic by Model per Community
Book a demo to see Ownly's interface for this metric.
Ownly can get even more granular in its data. As mentioned, Ownly tracks the most visited communities and most visited model types. But it can also follow the most popular model types per community.
Why is this important? Well, let's look at the automotive industry. You research online and see that the Honda Civic is one of the most popular purchased vehicles in the world today. The price is right; it's reliable and fuel-efficient. But if you lived in an environment like Alberta, Canada, where it could potentially snow from November to March every year, you probably wouldn't want to purchase a Honda Civic because drivers' safety is at risk due to the regions' unsafe driving conditions. So, during the wintertime, the car company may allocate their marketing to promoting their all-wheel-drive models because it's a safe solution to driving through the slick, icy roads. But to go even further, what if your audience wants an all-wheel-drive vehicle but isn't interested in driving a truck? Well, this information should help you decide on what products to build and market to a specific demographic.
The same goes for homes. Noticing the most viewed models in a community can give you an idea of the type of buyers attracted to this community and some of their demographic traits. For example, let's say the most considered home model has a large spice kitchen; well, maybe you're resonating with the Indo-Canadian community. Or you're finding the detached garage models are the most looked at; perhaps the neighbourhoods you want to build in need to accommodate large enough lots to ensure a detached garage can be included as a model in the community.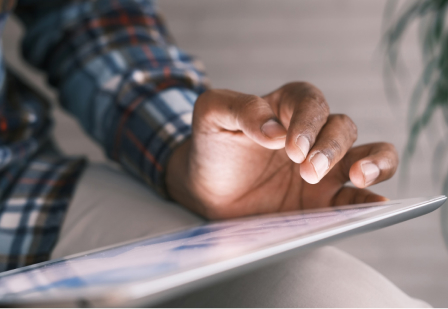 Tracking the most popular models in the most popular communities benefits the builder and ensures they are building the right products in the right places. This is also great insight for future developments and knowing which models to offer based on previous communities with a similar demographic.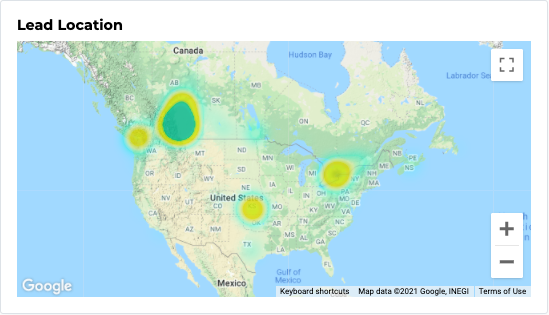 Lead Location
Wouldn't it be great to know where your leads are coming from? Ownly can track the location of leads to allow builders to target their marketing efforts more accurately. Here's a couple of scenarios:
1) If you notice most leads are coming from an adjacent community, why not do a direct mail drop in that area with some type of incentive attached?
2) Imagine for a moment that 30% of your customers are coming from out of province. This will help you make decisions on making the experience easier for them to choose you over other builders.
"Real estate has traditionally been a late adopter in tools and technologies"

John D'Angelo
As consumer behaviour evolves, having easy access to data can give you the upper hand on competitive builders in your area. Home builders must develop more integrated management of spaces for their prospects and customers. Using technology to capture this data can become a value-add to your business. This is your opportunity to fortify your business for digital's new era.
Want to learn more about the data Ownly can help you capture?