Although most home buyers work with a licenced realtor, an average of 12% of home buyers in the United States didn't in 2020. However, the National Association of REALTORS (NAR) reports buying a home without a realtor can be a viable option for many. Last year, for new construction homes, 6% of home buyers bought directly from a builder without a realtor.
As a home builder, you must provide your prospects with advice that has their best interests in mind. This article will outline the pros and cons of using a realtor and help you provide proactive recommendations to help your potential prospects make the right decision.
"Should I use a realtor?"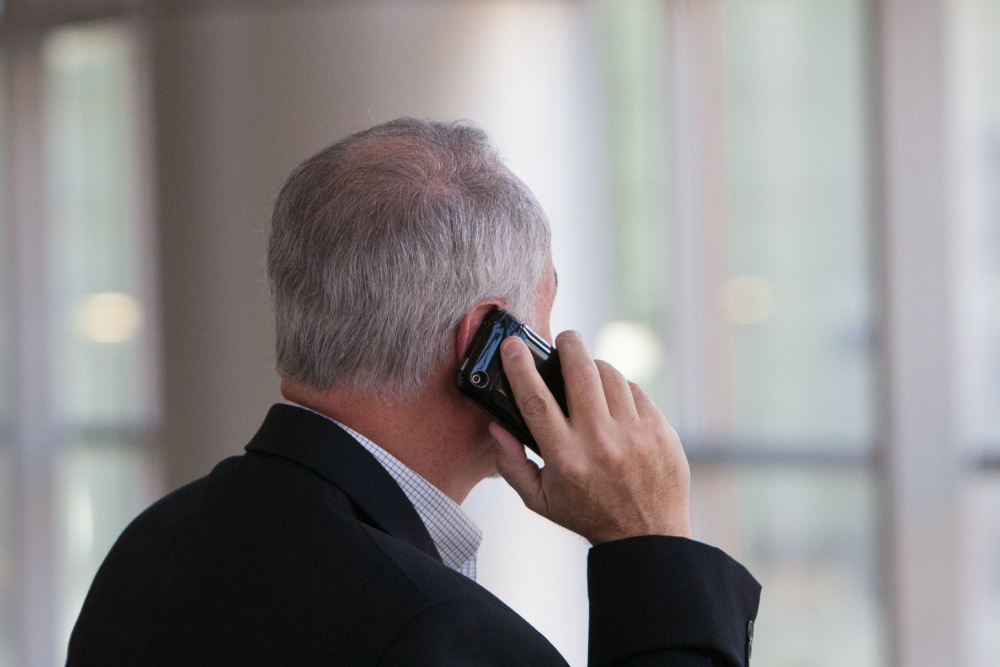 This is a question that most modern home buyers are asking themselves. To answer, let's first look at what a realtor's role is:
The realtor works on behalf of the buyer and advocates for their interests
You give the realtor a specific price range and product type, and they will provide you with available inventory, typically staying within that framework.
The realtor can help the buyers understand how to make an offer on a home
Making an offer can be somewhat confusing, and the realtor will have data on what homes are worth in their communities.
The realtor has the buyers' back in negotiations
There's a lot of jargon to learn, and buyers without a realtor can get easily steamrolled by the selling agent if they don't have someone by their side looking out for their best interest.
However, home buyers have become more sophisticated in making home purchasing decisions, and they are beginning to see the benefits of not using a realtor. Here are a few of those benefits:
The buyer saves a lot of money by removing the realtor commission
Most buyers considering not working with an agent are looking to save money. A realtor's commission is usually about 5-6% of the home's purchase price.
The buyer controls where and what they are searching
The internet is a great resource to research where they want to live and what style of home suits their needs.
The buyer controls the timelines in which they purchase a home
With a realtor, you must rely on your realtor to keep the ball rolling on the sale. Most buyers these days want to have control of the timelines and can do so without a realtor.
The main characters in the home buying journey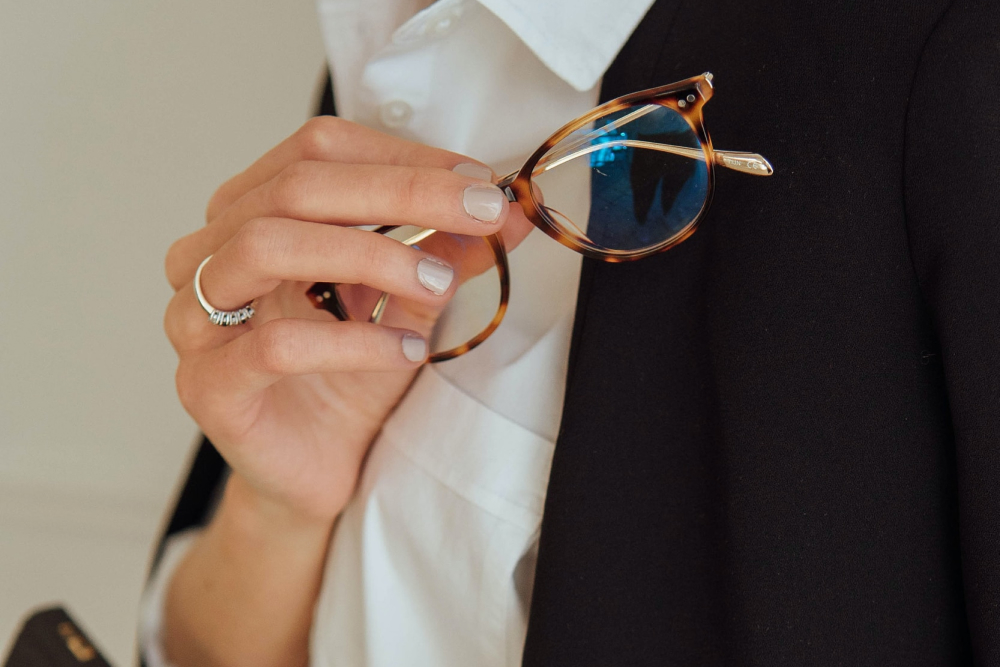 When it comes to the home buying journey, three different main characters are involved, each with their own agenda and characteristics. There's the buyer's real estate agent, the seller's real estate agent, and then there's the main protagonist — the buyers themselves.
Seller's Realtor
The seller's real estate agent (provided mainly through the builder) can be a good resource in the new construction process. . .but don't forget, they're representing the builder in the sale. The seller's agent will prioritize the builder's interest over yours because they want to maintain a relationship with the builders. That's not to say a seller's agent wants the buyer to have a bad experience, but their fiduciary duty lies with the builder.
Buyer's Realtor
The buyer's real estate agent, on the other hand, comes to the new construction process with fundamental area knowledge. A realtor's job is to take the buyers to houses within their described price range, preferred neighbourhood, and in the style they want.
They know how much homes cost and the going rate for different projects. Armed with this information, they negotiate on your behalf from a position of power.
The Buyer
Hiring a realtor to help negotiate is one thing, but the buyer wants to do their research these days. It's 2021, and the characteristics of a modern home buyer are more than just the person(s) with the thoughts of a dream home and a mortgage broker at their side. As discussed in our previous article, "Consumers are well-informed. Enough so that they can make intelligent decisions about a home and the home builder well before visiting a show home".
The buyers' sub-characters that help them purchase a home without a realtor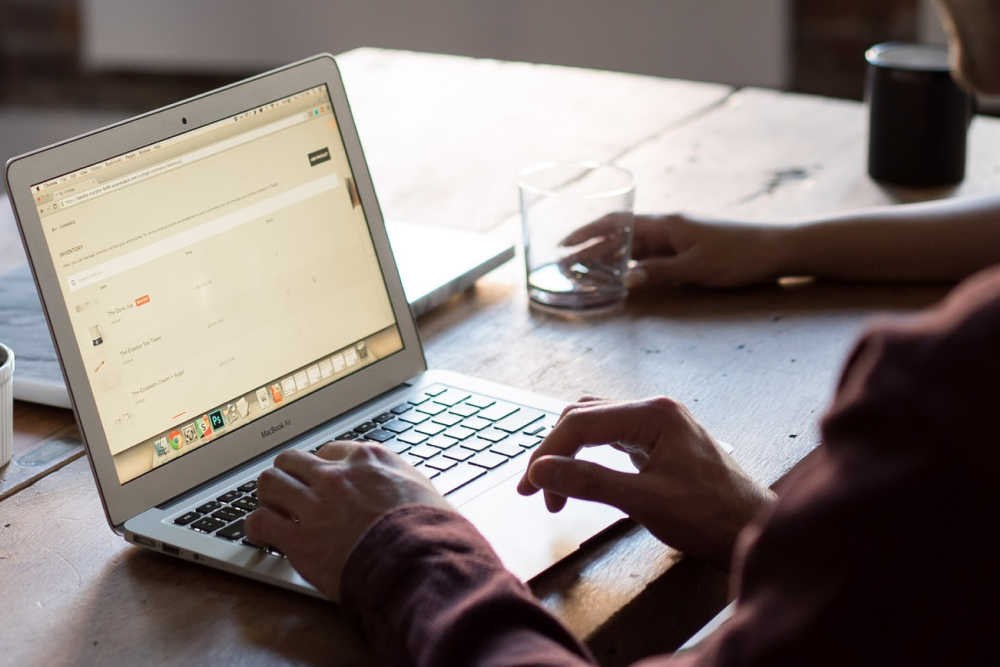 It sounds daunting, but it's doable, and it's becoming more popular. Modern home buyers are looking to save money on commission costs by leveraging other characters within the home buying process.
A builders' sales and marketing teams
The builders' sales teams are often more knowledgeable than a realtor when it comes to new construction. The buyer will go to the builders' website long before visiting a sales centre; they'll sift through your 'Product Pages' to see what's available in the style they prefer, and they'll visit your websites' 'Community Pages' to get a sense of where you build in the city. And the fact of the matter is, they'll probably end up looking at other builders who are advancing in the same community to compare.
Therefore, the sales and marketing teams must include all the information their buyers need on the website, in the sales centre, and through their content (email marketing, social media, etc.). There's no need to bring in a realtor when the builders provide enough information to help the purchaser make their own educated decisions.
The builders' designers
Yep. . .they can influence a sale too. However, unlike buying a resale home, the decisions with new construction homes are predominantly based in the design stage, after a realtor is no longer present anyway. Choosing finishes, floorplans, etc., are decisions that a realtor wouldn't be helping their buyers with.
The internet
Realtors won't like to hear this, but surfing the web is about as effective as a realtor finding a home within their clients' budget and needs. But it's true. The buyer can use the internet to research prices and home build costs to educate themselves. Then, when it comes to new construction homes, you can examine each builders' base model and upgrades, read reviews and testimonials, and find competitor pricing.
The undeniable role of negotiating offers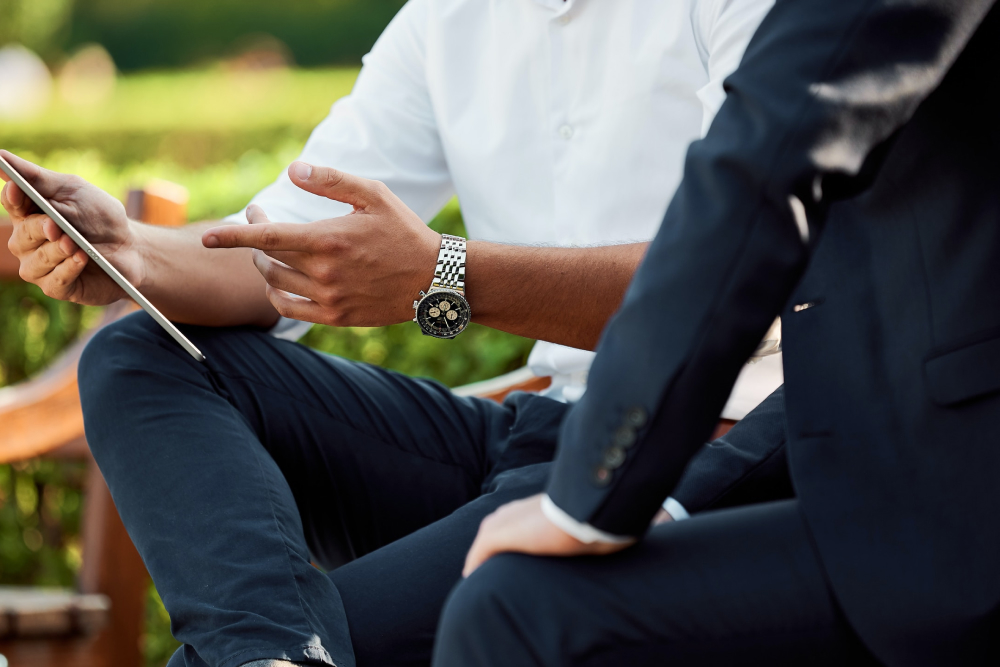 One of the primary roles of a realtor is to negotiate on price, perks, and options. These are things buyers may require help with; however, a realtor isn't the only option.
Buyers could probably handle this themselves if they do the proper research and learn the best questions to ask their builders. Then, they could efficiently utilize the internet to find some of the most important questions to ask a home builder before signing a contract. Here is an article as an example. When it comes to the contract and translating paperwork, it can often feel like Robert Langdon is needed to help buyers decipher the Da Vinci Code. But a real estate lawyer will have an even better understanding of the legal jargon than a realtor.
To use a realtor or to not use a realtor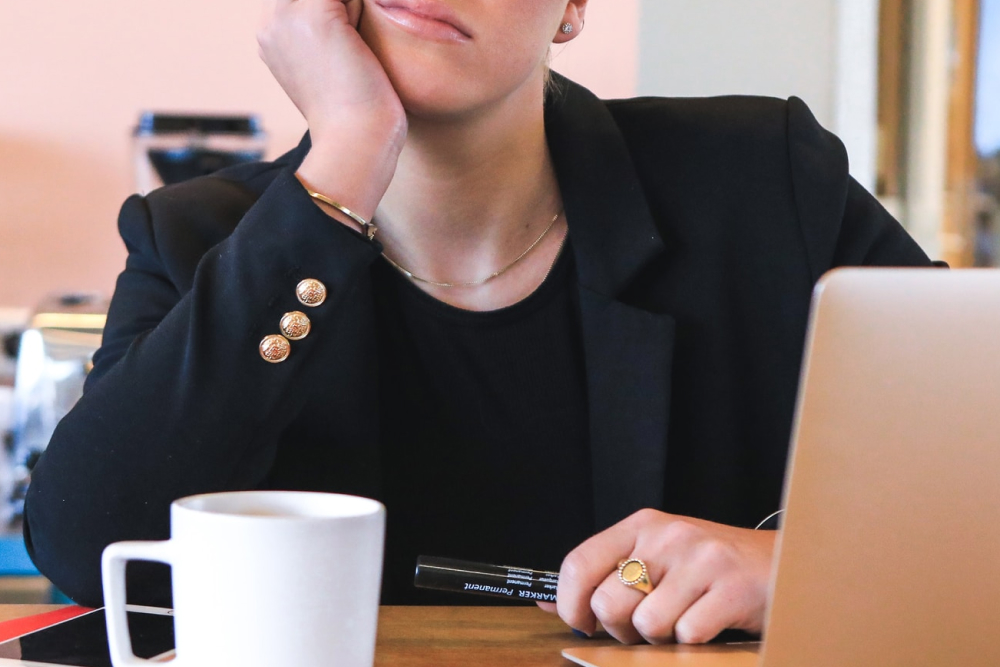 If your home buyer has never been through buying a home before, it can be better to go with a realtor than not. So many legal loopholes and fancy terms can get overwhelming and confusing for someone who's not well-versed in the real estate business.
However, if your buyer wants complete control of the home buying process, they can find the home style and communities that fit their needs with some research. Then, with some savviness, they'll be able to negotiate for what they want with or without a realtor.
---
Help your buyers make the right choices.
Download our "How to market to the modern home buyer" guide to better understand how modern home buyers purchase their homes.