Buying a home can be a stressful experience for home buyers. It's a daunting process that includes finding the right builder, location, aesthetic, getting pre-approved for a mortgage and signing a contract. As a homebuilder, what can you do to differentiate yourself from your competition? Make it easier on your customers by giving them what they want.
Homebuyers value three things:
They want the facts.
They want to be able to trust who they're purchasing from.
They want insight.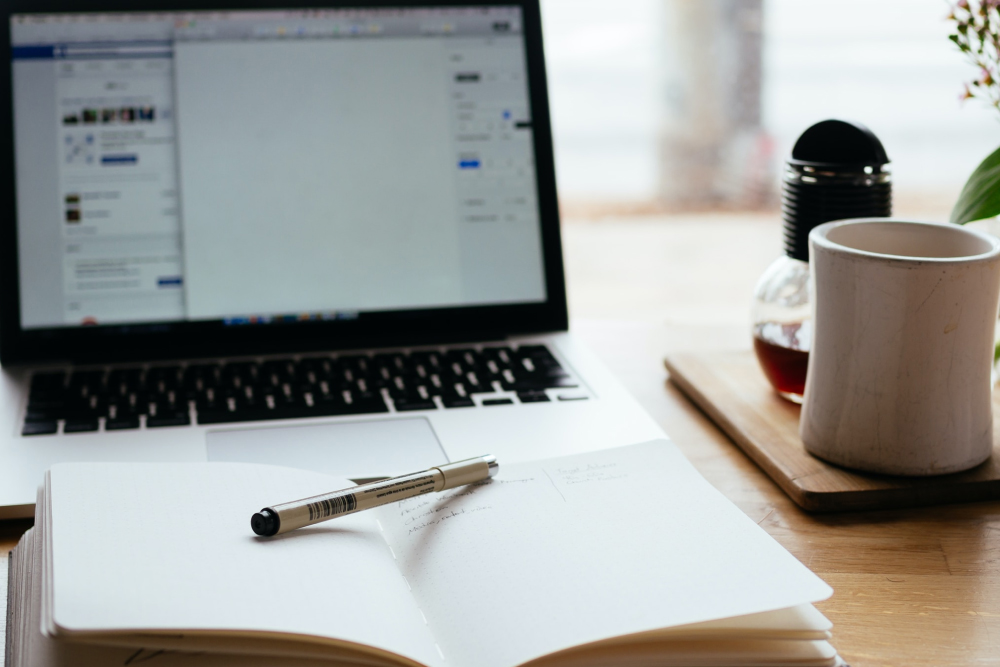 In 2021, consumers got used to the more digital era that erupted after the catalyst of the pandemic's start in 2020, leading to a mass "urban exodus" and a greater desire for more flexibility in one's home. This is evidenced in that Canadian home sales hit record numbers in March, and the home prices have been going down since, persuading more folks to buy new homes. And in the US, Newly built home sales are predicted to be up 21% year-over-year with no crash in sight.
So, what does this mean?
It means homebuilders are going to be busier. Much busier! New home builders will appear and try to take your market share, and it will be your job to come up with ways to make the buying experience more convenient than your competition.
Your buyers want to know the facts.
Today's home buyers are more educated, and they are comfortable researching online.
Think about the food industry. As consumers became more concerned about what they were consuming, they demanded that companies be upfront about how their products were made and with what ingredients. The food industry responded by beefing up (pun intended) their labels to show precisely what was in their products. Now, this is commonplace in the food industry and you can blame this on the consumer's strong desire for transparency.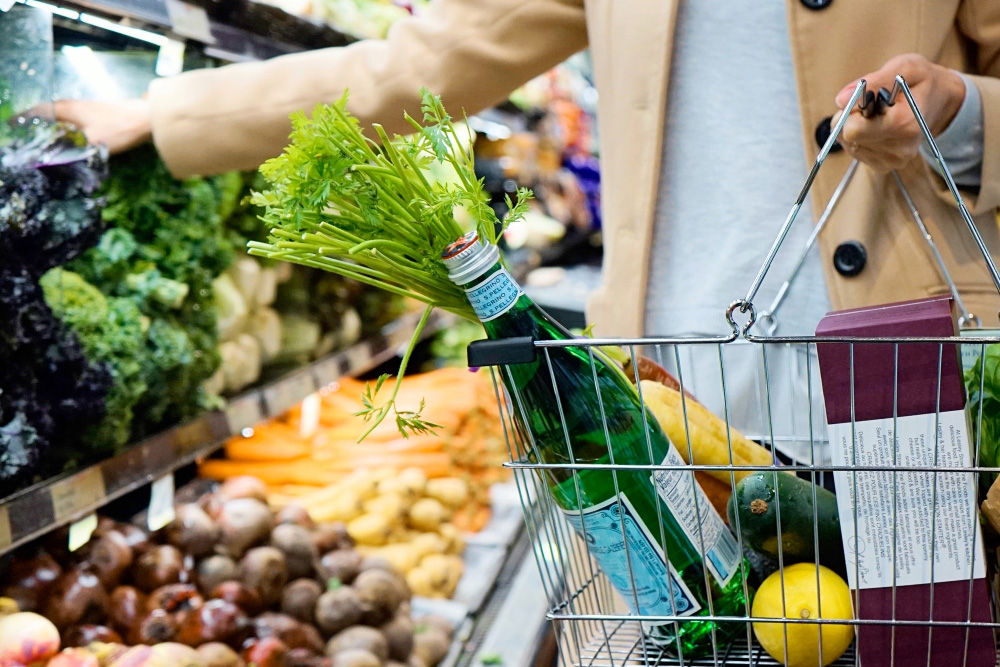 Homebuilders can take a page out of the food industry's playbook. Most home builders provide minimal information online, focused solely on driving users to their show homes. That's all fine and dandy but think about the customers who want to pre-qualify themselves and discover what they can get within their budget.
Be transparent and upfront with your pricing, product offerings, policies, and process. It's the only way to build trust with your prospects.
Build trust with knowledge.
Homebuilders have a reputation for hidden fees and unexpected costs. Consumers aren't likely to buy from you if they don't trust you. Understanding costs associated with buying a new home upfront will help build trust. If you genuinely want to have a competitive advantage, you must maintain the highest levels of customer satisfaction.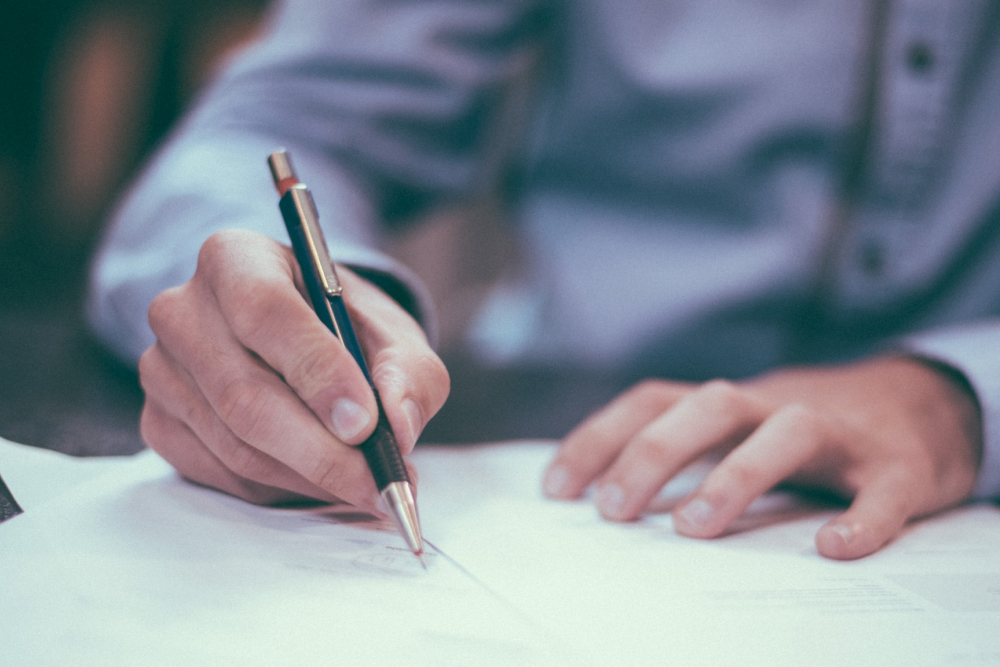 When buyers become harder to come by, there is nothing better than customer referrals. The use of innovation and a strong demonstration of competence can boost your customer satisfaction ratings.
Make it easier for your buyers and your business by leaning on your current customer base to help fill your sales funnel with referrals from existing customers.
Customer loyalty begins with trust.
Insights over sales speak.
Finally, selling is hard. It's REALLY hard. And it's challenging when home buyers are more interested in overseeing their own purchasing decisions. But the fact of the matter is, if you give the buyer the ability to make their own educated decision, the transaction process becomes easier for both the buyer AND the seller.
So instead of selling, offer insights. Develop the skill of asking more questions to understand more about their buyers. Re-examine your sales process by starting at your website. If the "Call to Action" on your site is to visit a show home with a link to the address, think about other ways you can show off the home. Offer brochures, virtual tours, implement "build and price" tools to buy their home online and help allow your buyers to pre-qualify themselves.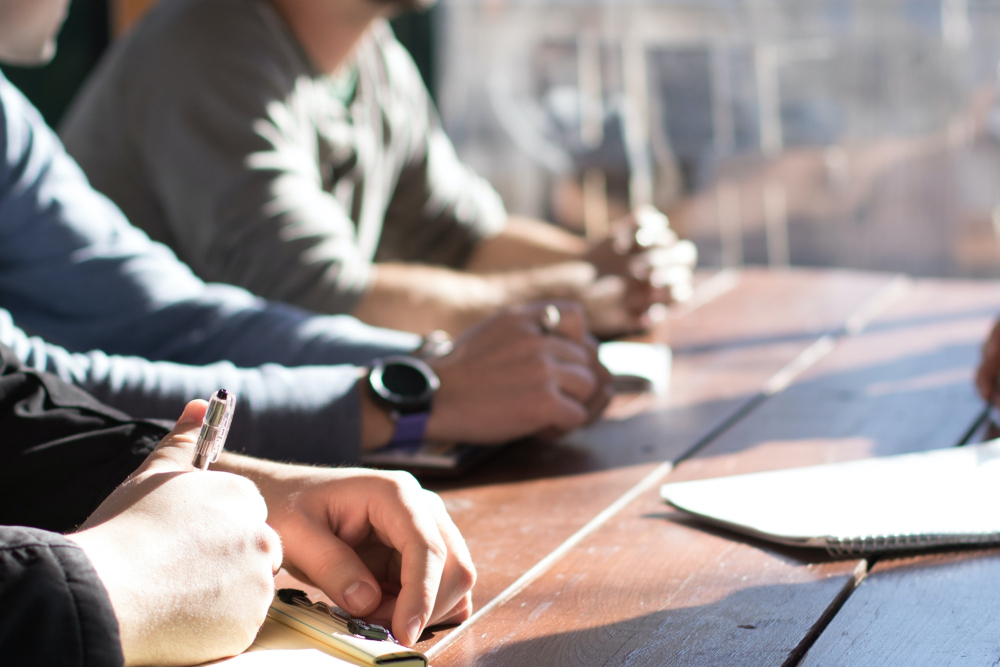 When it comes to buying a home, buyers value several things. They want large windows, customization, and energy efficiency. They want spacious, open interiors and attractive exteriors. They want a large kitchen with durable countertops and a walk-in pantry. And they want the process of picking out their features and buying their home to be easy. Of course, the aesthetics of large windows and walk-in pantries are standard with most homes nowadays. But what can differentiate your home buying process from your competition is aligning your business with your buyers' values and making them feel confident in their decision to purchase a new home.
Want to bridge the consumers' gap between picking the home and signing the contract?