Global industries, in general, have undergone significant transformations in the past few decades. The auto industry, for instance, has adapted to more of an e-commerce process for selling and buying vehicles. Fashion has allowed its consumers to see digital advertisements and purchase items without even trying them on. But the real estate industry seems to have fallen behind. And now, the present COVID-19 pandemic has further pushed the situation to create an improved and digitalized model of real estate operations. It started in March 2020. Whether researching listings online, applying for mortgage loans or attending virtual tours, the home buying process is seeing swift innovation in 2021 and will continue.
If you're a marketing manager at a homebuilder or a marketing consultant or firm, you require the most creative online marketing strategies for success. You can translate dozens of graphs with consumer data and read hundreds of articles on the next marketing trends. Still, none of this will matter unless you develop a home builder marketing strategy that works for your business.
Save the trees and your marketing dollars.
Traditionally speaking, cold calls, direct mail, and elevator pitches ruled the day in sales. But the consumer buying process has changed. Now, the days of throwing flyers into mailboxes, hanging door hangers, or running billboard ads are over.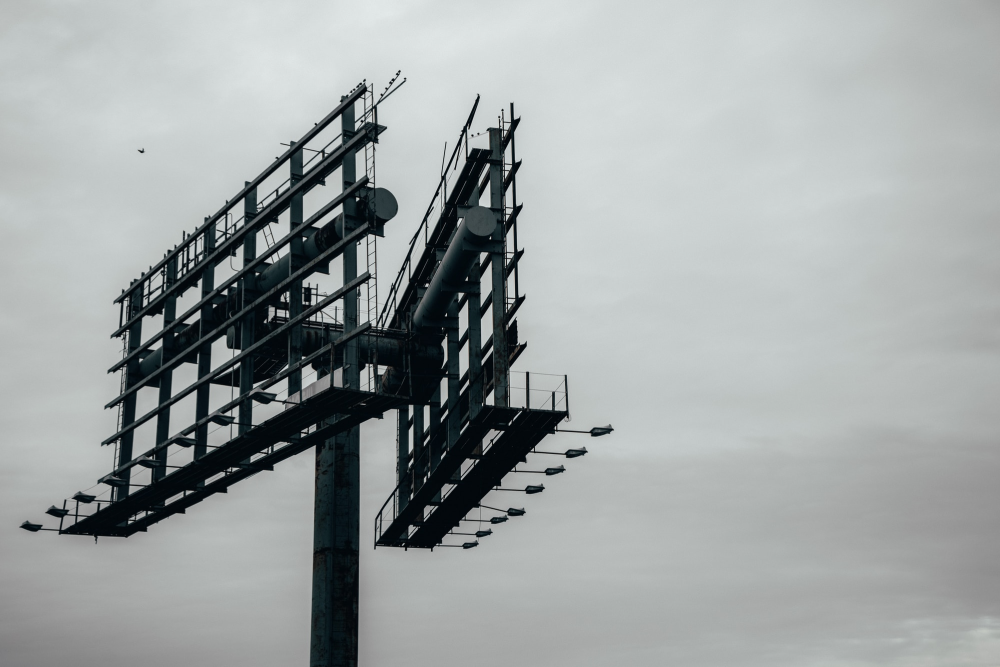 Here's why:
Cost per conversion is high
If your $800/month billboard budget lands you 5 sales conversations, you spent $160/conversion. Compare that to online advertising where the cost is typically closer to $1-$5/conversion. In fact, most ad platforms like Google and Facebook use a pay-per-click model. This means you don't pay to put your ad out there; you only pay when your ad is clicked.
People might stick a flyer or door hanger on their fridge, but they aren't likely to use them to spread the word. No one is faxing (speaking of the old ways of doing things) a copy of your ad to their brother or mailing a copy to their aunt.
The ads aren't interactive
The only call to action on a piece of traditional advertising is to either call a phone number or visit a website, both requiring a lot of work on behalf of the customer and a strong willingness to buy. When you go the online route, you have a better chance of helping your prospects to take action with the simple tap of a finger. Clickable links that allow your audience to call you or visit your website create quicker and more convenient prompts. You can also utilize other CTAs to turn leads into conversions, like asking users to join a mailing list, download a brochure, etc.
Performance tracking is challenging
There is really no data to track how well your traditional ads are doing. You can put out a thousand flyers, maybe even ask how a consumer heard of you, but there's no way to tell how many ended up in the trash or in a pocket. We end up making a lot of assumptions about how these types of marketing tactics are performing. With online, you can track how many people see your ad or piece of content versus how many click on it. You can track what days people saw or clicked on your ad most. This type of data can help you optimize your ad for success. If your ad is underperforming, change it anytime and adjust to get your numbers up.
Know audiences' content consumption habits.
Approximately 93% of homebuyers now turn to the internet to solve all their housing needs, 98% of those internet-relying homebuyers being older millennials (29-38). As you read this now, chances are you have a mobile device within arm's reach. You might even be reading this on your phone as we speak! But don't worry, you're not alone. We live in a multi-device world where we use a variety of different devices for different tasks. But mobile is key.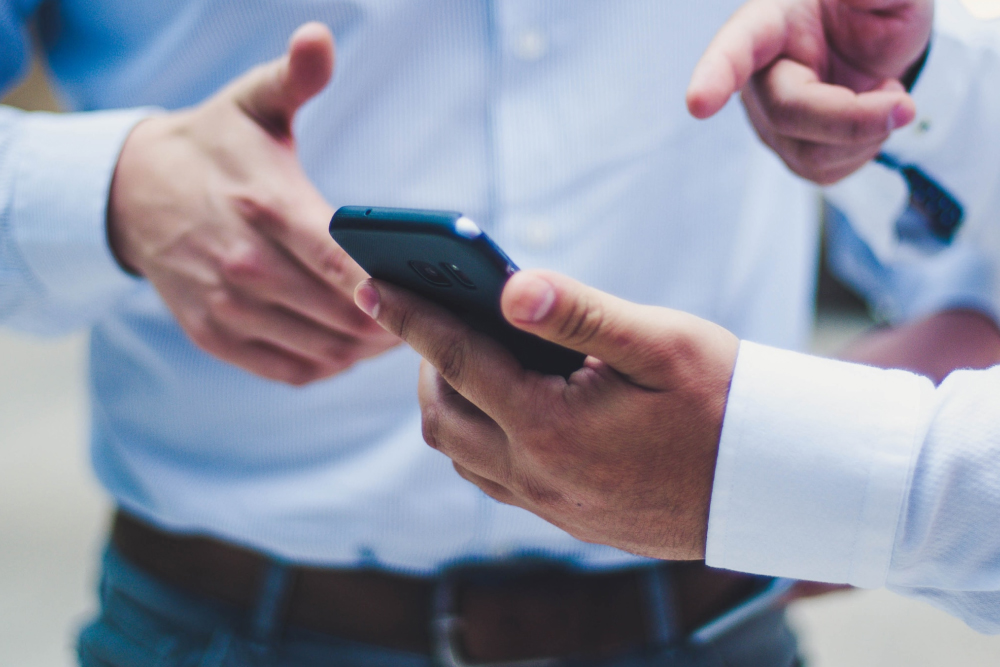 An article by Smart Insights explores mobile marketing statistics to inform digital marketing strategy and mobile user experience. It speaks to the implications of not having mobile-friendly marketing and they are increasingly clear.
So, you need to be prepared to deliver your information to meet your audience's needs based on their online content consumption habits. Implement a digital marketing strategy aimed at reaching a target audience on their smartphones, tablets, and/or other mobile devices, via websites, emails, SMS and MMS, social media, and apps.
Increase visibility through online search.
SEM or Search Engine Marketing is a strategic form of digital marketing used to increase the visibility of your website on search pages. As we mentioned earlier, consumers are researching online more than ever. So, defining what keywords/terms your audience is looking for and bidding on them through SEM ads will push you further up the search engine and past your competition.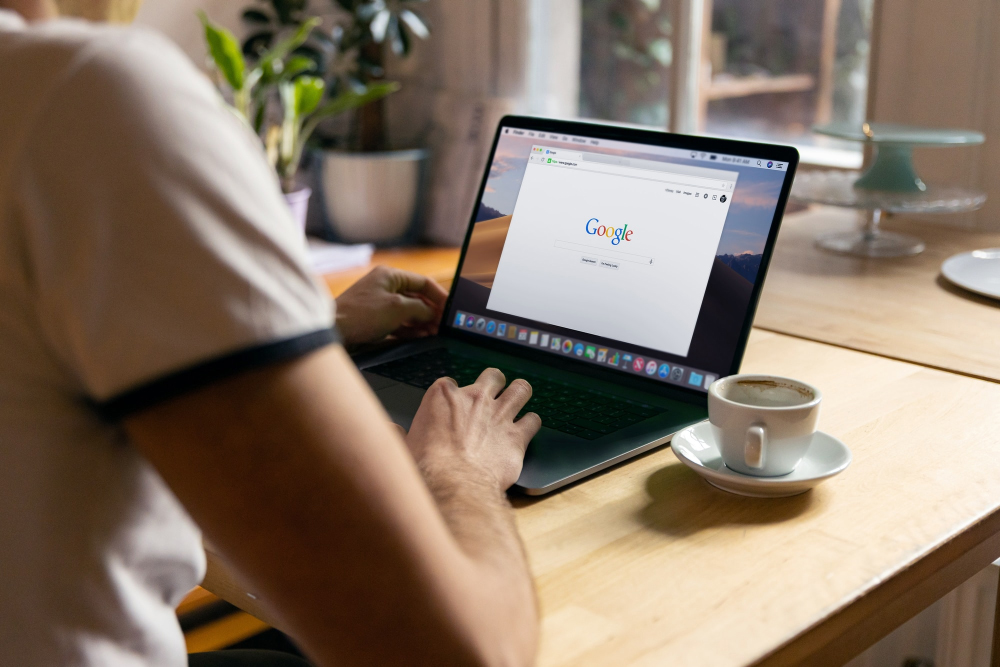 When it comes to the real estate industry, however, keywords are highly competitive. Develop a keyword strategy that makes sense for your business and doesn't compete too much with competitors who may have been ranking for the same keywords long before you began your SEM initiatives.
Create clones of your best customers to get more leads.
If you want a better chance at converting new buyers, seek out those with similar behaviours to your current customers.
How do you do it? Find an ideal representation of your best prospects and customers and clone them by producing targeted ads through lookalike audiences.
Look at your prospects and customers' jobs, groups, education, and interest and put out ads that target those areas. Facebook has the most users with a gigantic pool of freely given personal information. All marketers have to do is pick out what they want.
Use marketing tools for home builders to pre-qualify leads.
One of the most common ways to attract potential home buyers is through content marketing. By consistently creating content, answering questions, and positioning yourself as the authority on a specific real estate topic, you can attract individuals who might want to buy from you. When they look for more of what you provide, these leads qualify themselves and move to the next step of your sales funnel.
Come up with ways to guide them from the awareness part of your sales funnel to the qualified lead section of the funnel.
Implement digital tools on your website like chatbots, to begin an automated back and forth conversation with a potential home buyer and to get their contact information. Use an online build and price tool like Ownly to allow potential buyers to sift through your home inventory to pre-qualify themselves…potentially making an offer and placing a deposit right then and there.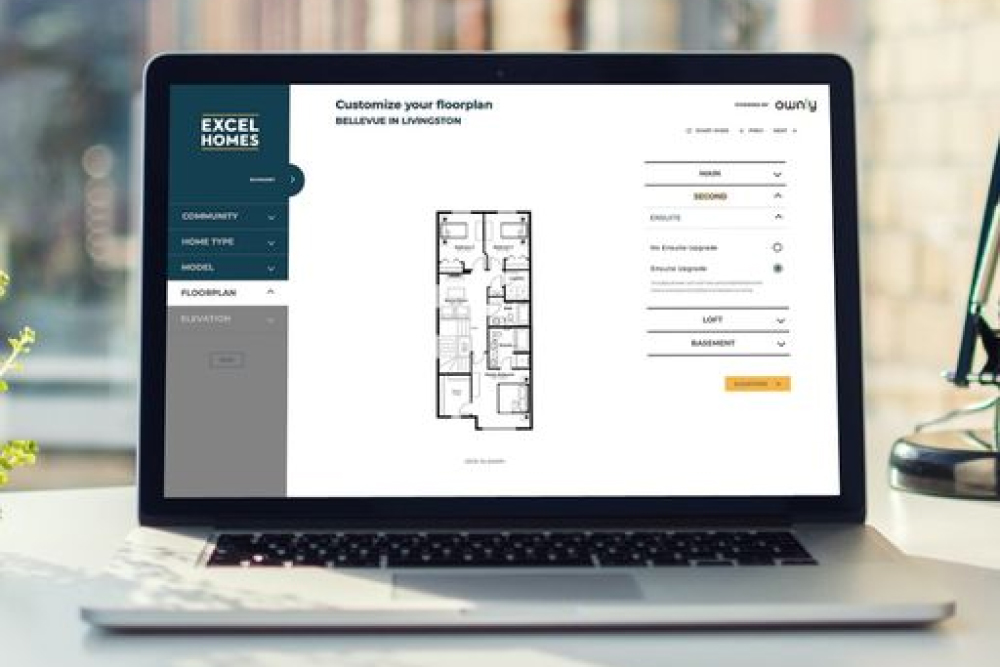 Today, many homebuilders undervalue the critical role of digital marketing in the real estate business. Remember, your potential home buyers are savvier to searching out information online and if they're in the market for a new home, they want to research on their own time. They're no longer reading door-to-door pamphlets, and often are not coming to sales centres and show homes. With a solid digital marketing strategy that includes pushing information out that your buyers want to see and in the way, they want to see it; ads targeted to your ideal buyer, and online tools to help make the information and buying experience easier for your prospects, you can create a greater impact and sell more homes.
Learn more about how Build and Price tools can help you generate more sales.